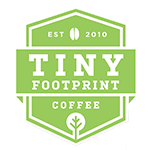 The world's first carbon-negative coffee, Tiny Footprint combines small-batch artisan coffee with reforestation efforts in Ecuador. Roasted locally, sourced ethically, and spreading good karma worldwide since 2010.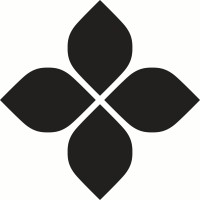 Art of Tea is a tea importer and wholesaler based in Los Angeles, California. We hand blend and custom craft the world's finest organic teas and botanicals. Our teas are carefully selected directly from growers, each one offering a unique story.

The Herbivorous Butcher produces small-batch plant-based meats that are always fresh, flavorful, and protein-rich so you never feel like you're sacrificing anything for healthy and ethical eating.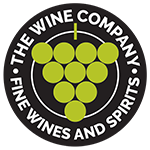 The Wine Company offers a carefully curated portfolio of wines from around the world, with a focus on sustainable, organic, and biodynamic producers. They strive to support small, family-owned wineries and help people discover and enjoy great wine.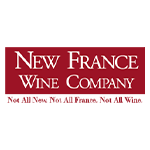 New France Wine Company connects Minnesota with the great wines and wineries of the world. They partner with smaller, passionate producers who make unique, environmentally sustainable products that express a sense of place.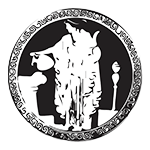 Libation Project is a Minnesota-owned business with a thoughtfully curated selection of wine, sake, and spirits. They focus on building strong and long-lasting relationships with their community so that the highest quality wines and more get into the hands of Minnesotans.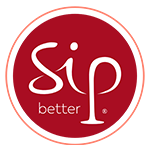 Sip Better | Leslee Miller
Leslee is a sommelier and wine consultant with a love for traditionalist views and an eye toward the most current trends. Leslee's focus in the wine industry has always been: education, community, farming, wine-growing families, and experience. At her shop, Sip Better, she champions awesome wines from family-owned and boutique wineries that value sustainable production methods. Many of the wines on our list can be found at her shop.