Café by Day | Wine Bar by Night
A relaxed place for eating, sipping, and gathering. With a seamless transition from a morning coffee shop cafe to a wine bar with small plates, charcuterie, non-alcoholic options, and wines from around the world in the evenings, there is something for everyone at any time of day. We aim to build community, spark conversation, and foster connections between people by sharing our love of delicious food, craft coffee, and exceptional wine. We uphold our core values of quality, community, inclusivity, care for people, and sustainability in hopes that every customer walks in the door should leave ​feeling just a little better. A community cafe and wine bar in the Northeast neighborhood. Follow us for specials, events, and updates.
Delicious Food, Craft Coffee, Exceptional Wine
Counter-service, table-side digital ordering, and sit-down wine bar service are available.
No reservations are needed.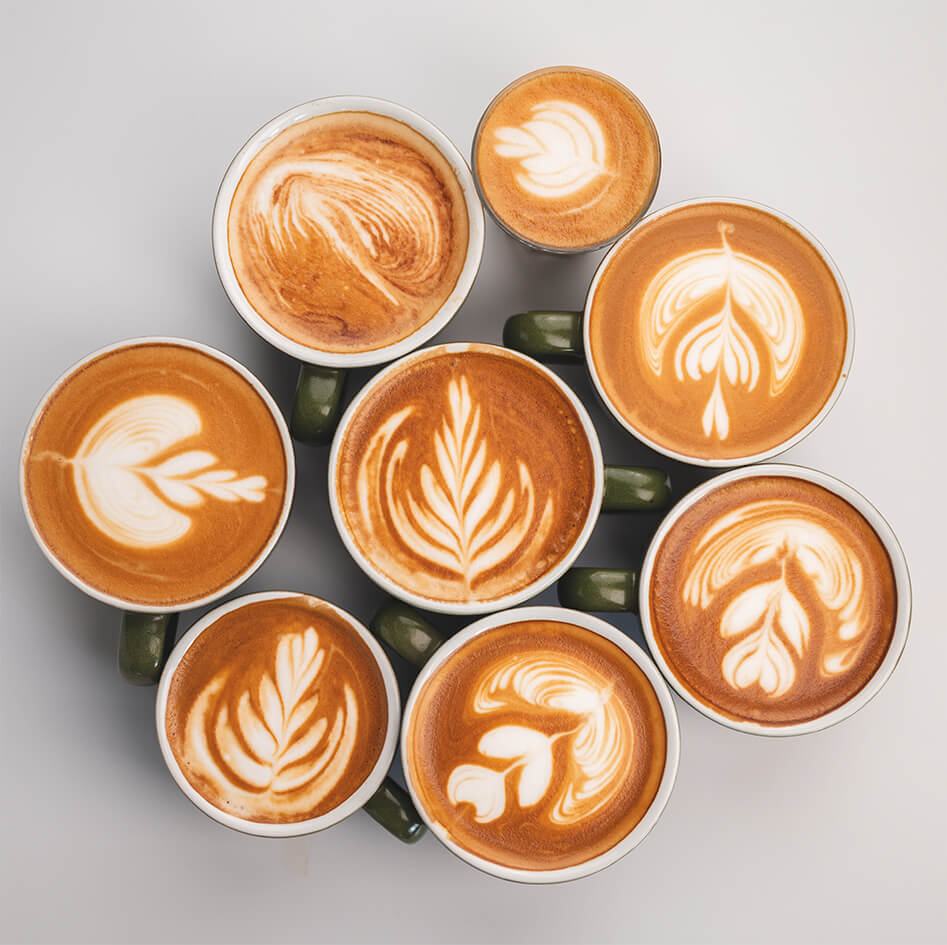 Seasonal Coffee Flights
Seasonal selection of four of our espresso and coffee specials including lattes, espresso tonics, cold brews, and more.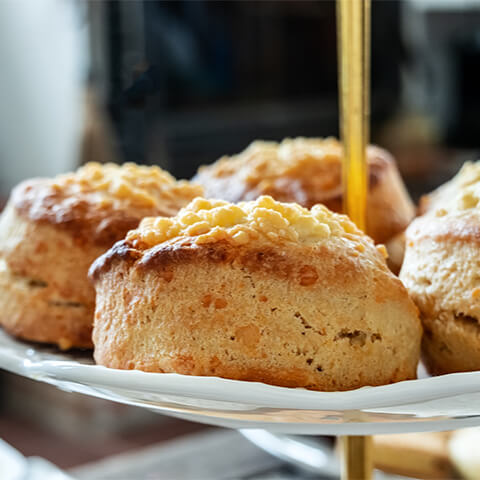 Assorted Pastries
VG/GF Options
Rotating selection of fresh-baked pastries and breads baked in house. Many vegan and gluten-friendly options daily.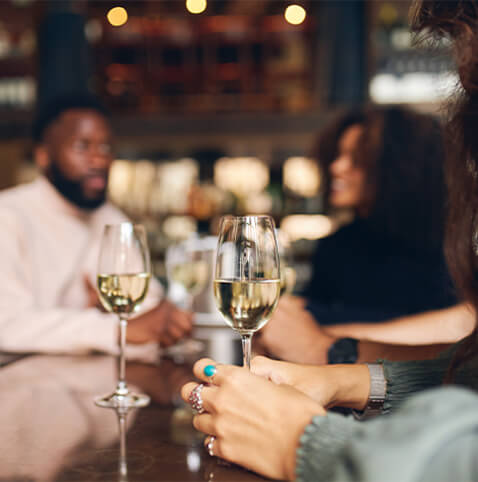 Fine Wines & Local Beers
Carefully curated wines from around the world, local craft beers, and various non-alcoholic beverages.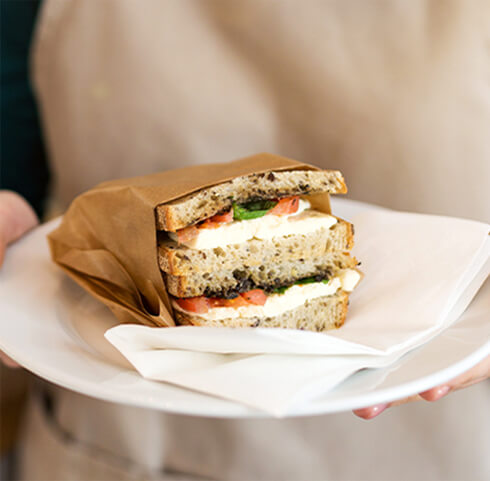 Hand-Crafted Sandwiches
VG/GF Options
From fresh deli classics, to toasted, melty favorites, all made with fresh, local ingredients.
Silver Fern is located along the scenic Mississippi River in the Northeast neighborhood. Nestle into our cushioned booths, cozy up to the bar, or enjoy our sun-drenched tables by the windows in our lounge. Come for a bit, or stay for a while!
_
Cafe & Bakery
Daily | 7:00am-5:00pm
Wine Bar
Wed - Thurs | 4:00pm-9:00pm
Fri - Sat | 4:00pm-11:00pm
Wednesday–Friday, 4-6pm
Dine-in only
$2 off select wines by the glass
$1 off beer & cider
Discounts on select menu items